With limited breeding of 5 to 6 litters till date we are happy with the Quality of Champions we have produced. We will continue to breed on a limited basis and emphasis on quality rather then quantity. Here is the list of champions we have bred till date.
1. CH CINDRELLA owned by Mr. G P Singh Brar ( Patiala 1991)
2. CH ADRAIN owned by Mrs. Indira Sharma (Bulandshahar 1991)

3. CH NATASHA owned by Mr. Jagdish Kapoor (Meerut 1991)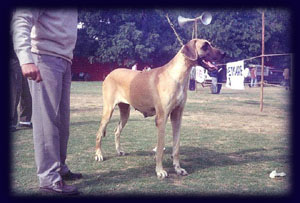 4. CH ARISTOTEL owned by Mr. Bali (Jaipur 1991)
5. CH PAQUIN'S ALL THE WAY owned by Mr. Rajendra Bhat (Mysore 2002)
6. CH PAQUIN'S ACTION PACKED owned by Mr. Tarun Punia (Delhi 2002)
7. CH PAQUIN'S AT OUR DOORSTEPS owned by Mr. Singh 2002
8. CH PAQUIN'S BORN CHANCE WEAVER 2002
9. CH PAQUIN'S CHILLY FLAKES owned by Mr. Rajendra Bhat - 2003

10. CH PAQUIN'S ELAN THE ELIMINATOR owned by Rajesh Katyal
& Dr. Gaurav Vats 2006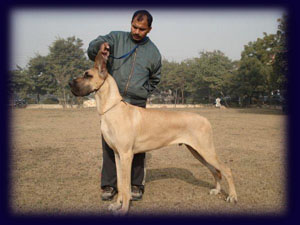 11. AM & CAN CH PAQUIN'S EZ COME EZ GO owned by Mr.Raymond Ray Goldstone
( Paquestone ) Canada.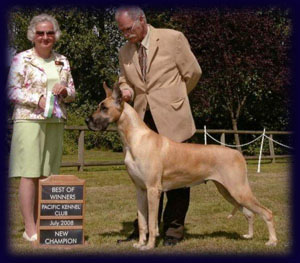 12. PAK CH PAQUIN'S FEARLESS WARRIOR owned by Mr Raza Minhas
( Karachi, Pakistan 2007 )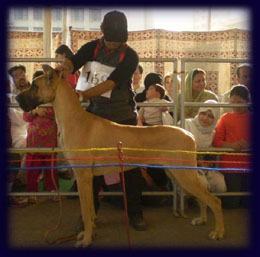 13. CH PAQUIN'S FAR TOO COOL, 2007.

14. CH SANDANE PAQUIN'S STRIKE N FLY owned by Mr Abhijit Dutta 2007.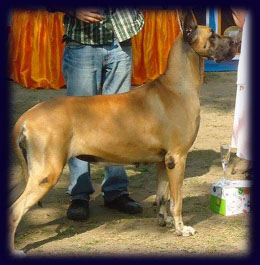 15. CH PAQUIN'S GIZMO owned by Nitesh ( Hyderabad 2008 ).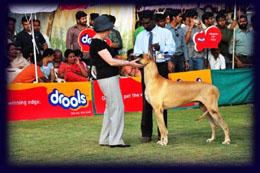 16. CH PAQUIN'S HIGHLY QUALIFIED owned by Mr. Nardeep Singh Rajawat
& Rajesh Katyal ( Jaipur 2009 ).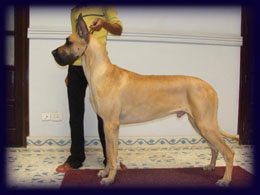 17. CH SANDANE PAQUIN'S HEART THROB owned by Mr.Kulmeet 2009.



18. CH PAQUIN'S HIDE OUT owned by Mr Abhilash ( Mysore 2009 ).

19. CH PAQUIN'S IN FOR THE KILL first owned by Mr Saurin Shah,
Now owned and loved by C K Manikandan.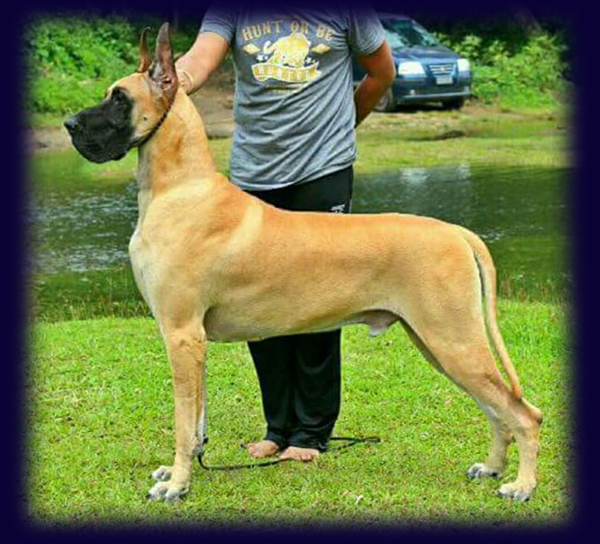 20. CH PAQUIN'S I AM FOR TANY owned and loved by Tany Chak.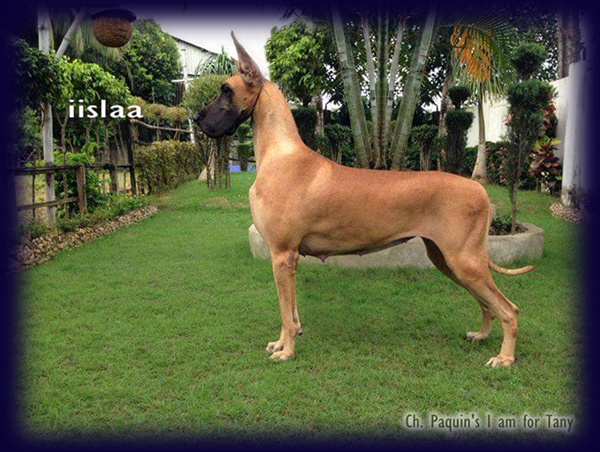 21. CH PAQUIN'S IV THE INCREDIBLE owned by Capt Mahesh Jadhav ( Pune )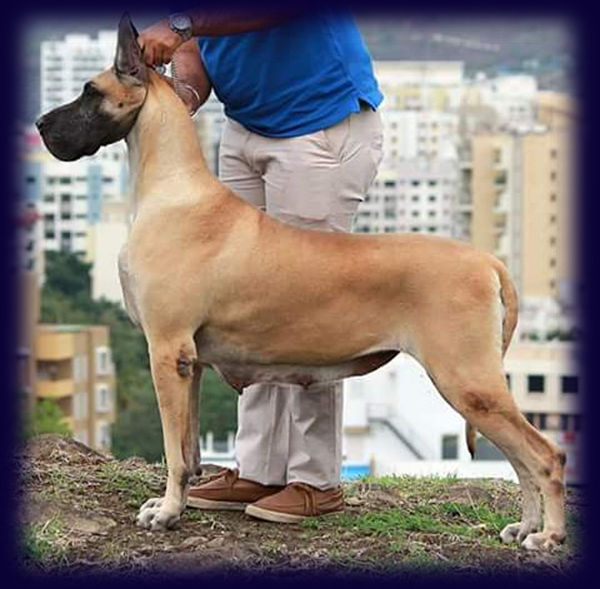 22. CH PAQUIN'S I ME MYSELF owned by Mr Rajendra Bhatt , Mysore .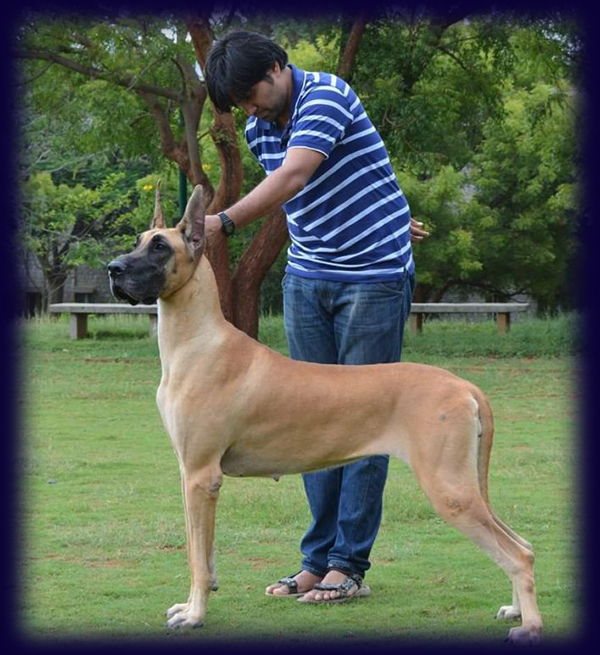 23. RBISS CH PAQUIN'S INTIMATE DESIRE, Owned and Loved by Rushi & Pretty Jaiswal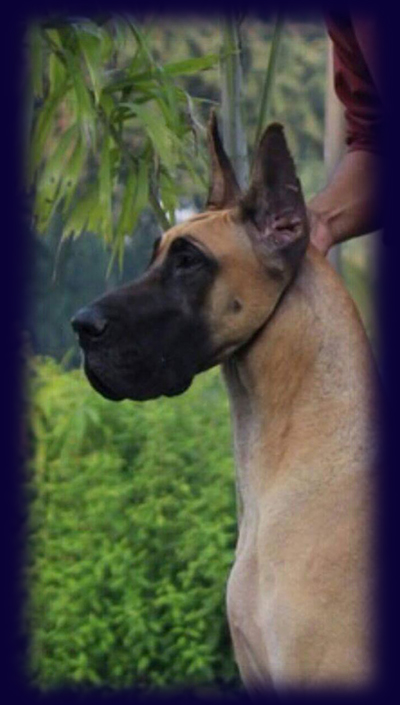 24. RBISS CH PAQUIN'S HELL THE HOLISTER, Owned by Sunny khomane (Pune )